Home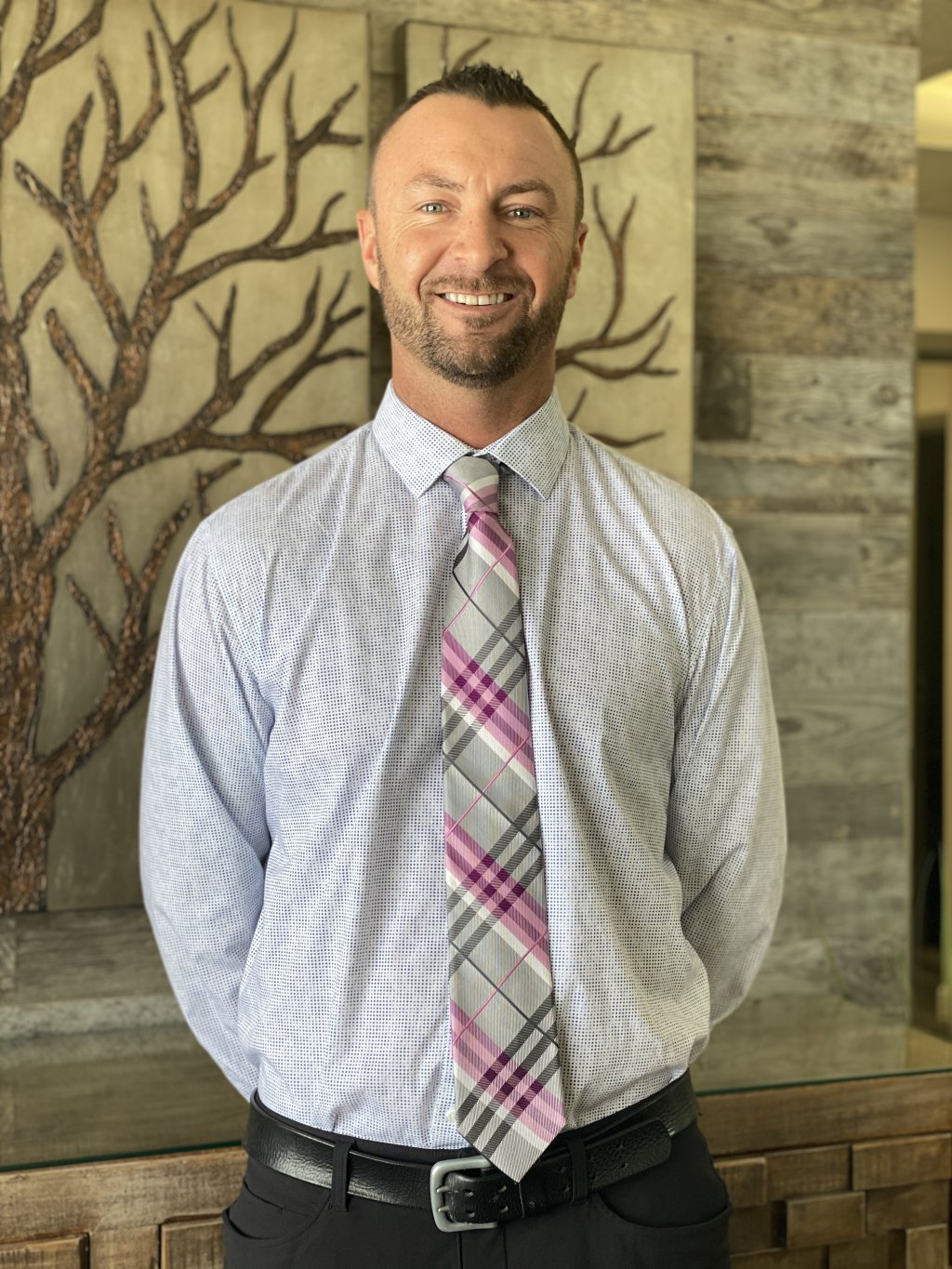 ​​​​​​​Andrew graduated with a Bachelor of Science degree in Biology in 1999 and a Master of Science degree in Physical Therapy in 2003 with honors from Central Michigan University.
Since graduation Andrew has attended hundreds of hours of continuing education. Most notably with the Osteopathic program at Michigan State University, Spinal Manipulation Institute, American Dry Needling Institute, and Upledger Institute. He has also completed specialized training in Vestibular Rehabilitation, Visceral Manipulations, Strain Counter Strain, & Myofascial release, Trust Manipulations, Instrument Assisted Soft Tissue Mobilization and is certified in Craniosacral Therapy, Dry needling, and Herbal Medicine. Andrew founded Barker Physical Therapy in 2014 in Marinette WI, where he and his staff place great pride in high quality one on one patient care for a variety of medical conditions.
In his spare time, Andrew enjoys camping, coaching, fishing, golf, hunting, coaching, and spending time with friends & family.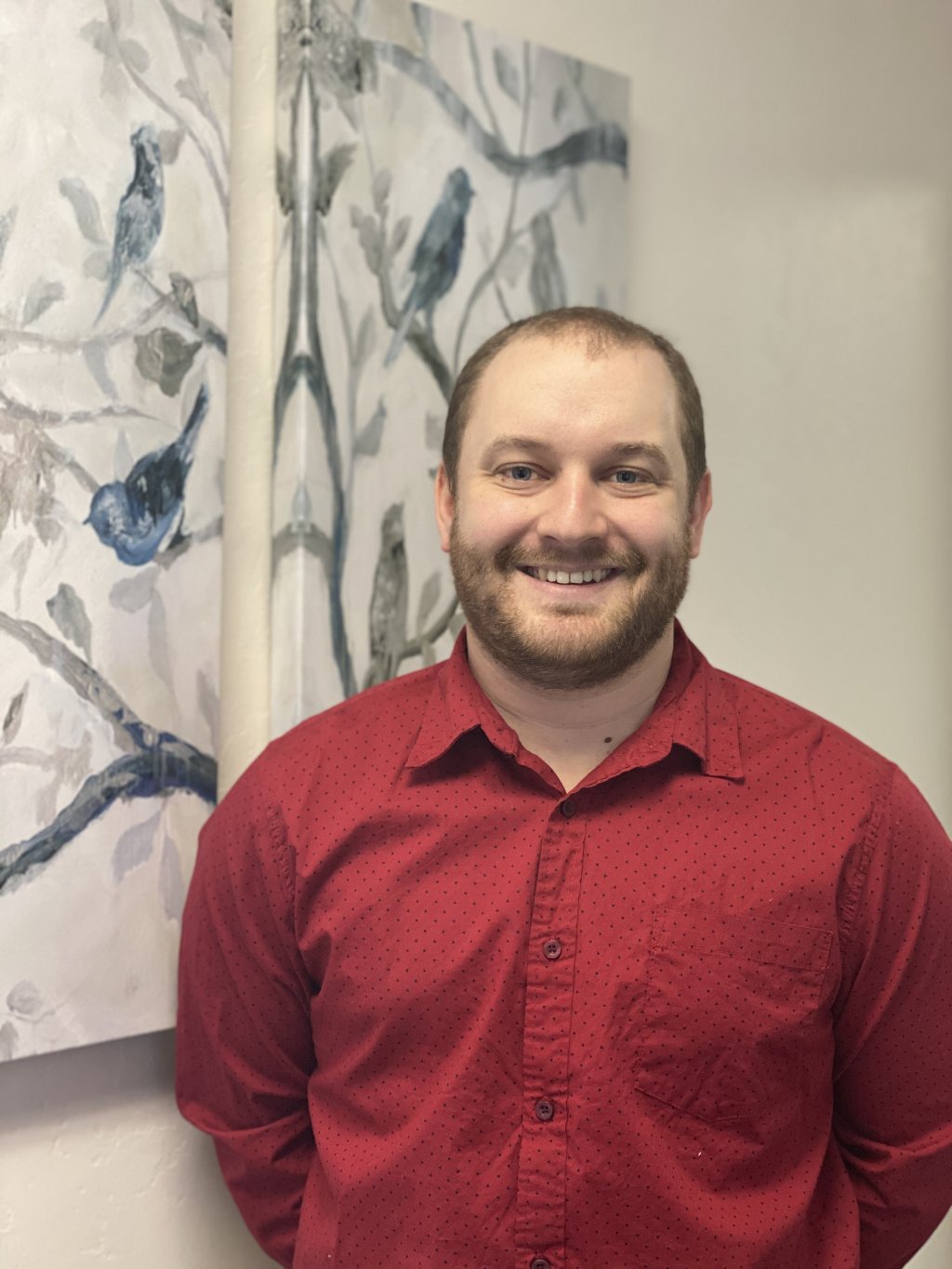 ​​​​​​​Jordan graduated with honors from Finlandia University with an Associate's degree as a Physical Therapy Assistant in 2014 and has worked with Barker Physical Therapy since his graduation.
Jordan has continued his education with various Manual Therapy Techniques for the spine, Kinesiotaping, Instrument Assisted Soft Tissue Mobilizations, Craniosacral Therapy and he has recently been certified in vestibular rehabilitation. He has been a clinical instructor for NWTC PTA students from 2019 to present.
Jordan's interests outside of Physical Therapy include: sports, hunting, fishing, golf, coaching, and being outdoors.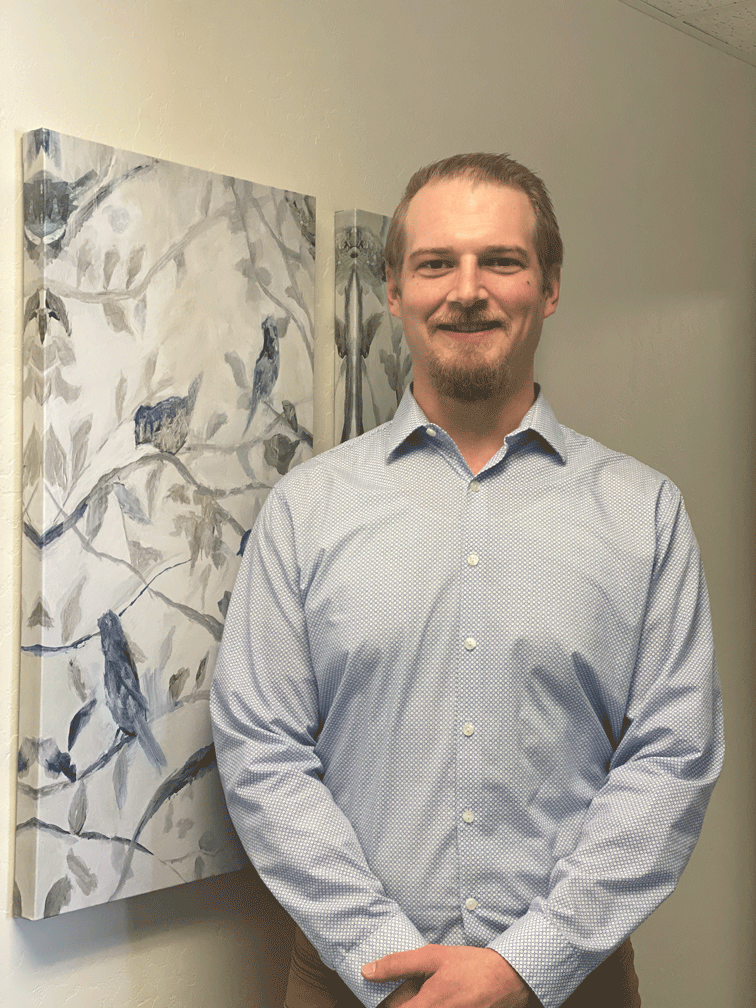 Seeking a career where he could help others improve their quality of life, Zachary Dey earned his PTA degree from NWTC in 2015. Immediately after earning his license, he began his career at Body Mechanics of Escanaba in 2015. There he gained a deeper understanding of Myofascial Release & AMP; Therapeutic Exercise and its role in decreasing pain and improving overall health throughout the body.
Upon joining the Barker Physical Therapy in 2018, Zach continued learning new Manual Therapies, cranial sacral therapy, and other Orthopedic Techniques to obtain ever-better outcomes for his patients.
When not in the clinic, Zach enjoys playing music, psychology, being outdoors (especially with his kids), and deepening his understanding of anatomy/physiology.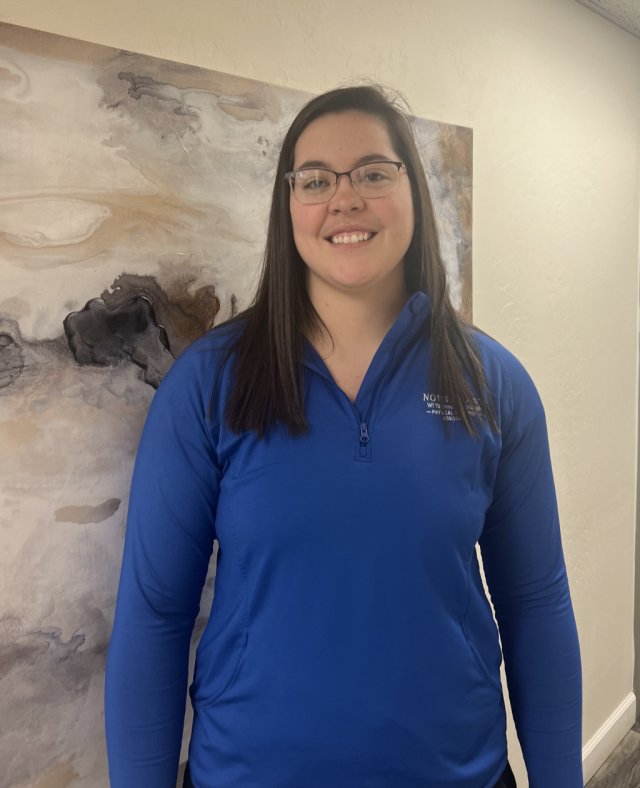 Chelsea Turcotte is a Physical Therapy Assistant at Barker Physical Therapy. Chelsea completed her Associates of arts and science degree at the University of Wisconsin-Marinette in 2017. Chelsea is a 2021 graduate from the Northeast Wisconsin Technical College Physical Therapy Assistant program in Marinette, WI where she earned an Associates of Applied Sciences and her PTA certification.
Chelsea is certified through the State of Wisconsin FSBPT to practice physical therapy. Chelsea completed her certification for the HESCH method for manual therapy for Sacroiliac Joint Dysfunction and cranial sacral therapy. When Chelsea isn't at work, she spends her summers playing volleyball and softball. Chelsea also enjoys spending her free time outdoors fishing, hunting, riding ATV's and snowmobiles.